Powered by Nine's Big Ideas Store returned in May to celebrate creativity and innovation in media and marketing. ​Catch up on all thought-provoking panel sessions and insights pieces, as we explored new ways for marketers to unlock big ideas and drive results for brands.
Josie Rozenberg-Clarke
Head of Editorial - Pedestrian
Amelia Taylor
Head of Product and Marketing - Wynstan
Colin Glynn
Director of Consumer and Business Insights (CBI) & Strategy at McDonald's
Hannah Krijnen
Director - FiftyFive5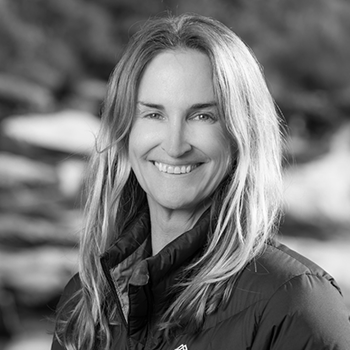 Hayley Peacock-Gower
Chief Marketing Officer at Aurora Expeditions
Jessica Yun
Business Reporter, The Sydney Morning Herald
Josh Faulks
CEO - Australian Association of National Advertisers
Karl Stefanovic
Co host - TODAY
Maria Thatill
9Honey columnist and beauty presenter
Marissa Pace
Chief Marketing Officer at Rugby Australia
Mike Napolitano
Group Managing Director DDB Melbourne
Mike Rebelo
CEO - Publicis Groupe Australia & New Zealand
Nicki Kenyon
National Director - Powered By Nine
Mike Spirkovski
Managing Partner and Co-Founder of Rethink Everything
Shivani Maharaj
Chief Content & Partnerships Officer at Wavemaker ANZ
Toby Boon
Director of Strategy & Creative Solutions - Powered By Nine
All events will take place at Beta,
Level 1 & 2/238 Castlereagh Street, Sydney.